Free Estimates
Fully Licensed and Insured
Fast and Affordable Services
100% Customer Satisfaction Guaranteed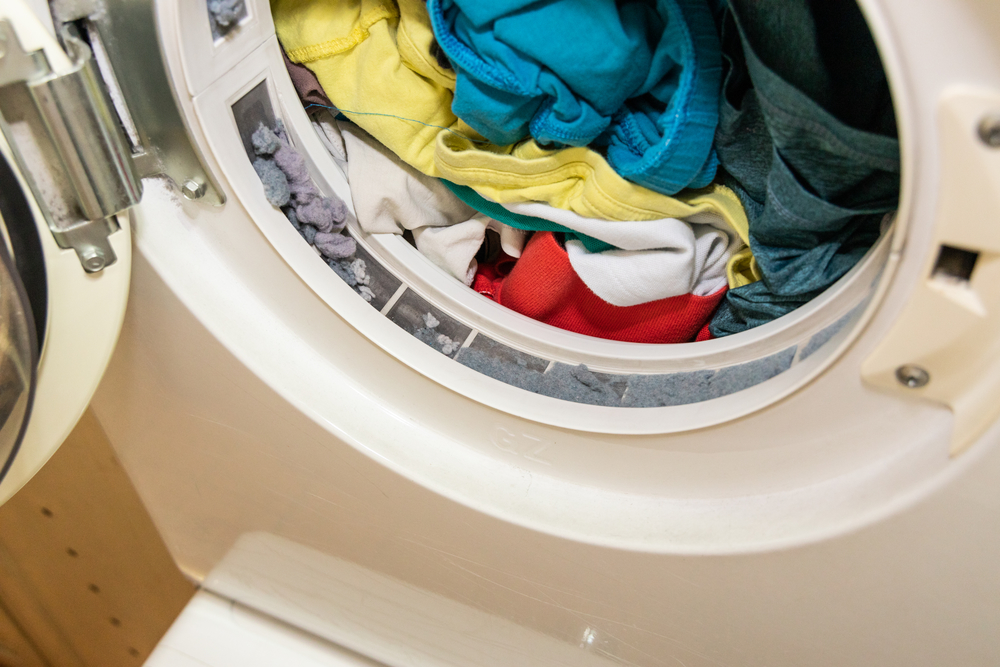 Cleaning Your Homes Dryer Vents in Wilmington NC
Crystal Clear Shine provides a professional dryer vent cleaning for residential and business properties in the Wilmington North Carolina area. When your dryer isn't functioning correctly, it is likely due to a clogged or debris-filled dryer vent line. There are many things that can get trapped and clog the dryer vents such as; lint, debris, wrappers, paper, ect. This can not only affect the efficiency of your dryer, but they can also be a serious fire hazard.
Our professional dryer vent cleaning services will remove all the debris from your dryer vent line and offer an array of other benefits related to your dryer's performance. By restoring proper airflow throughout your dryer vent line, you can reduce drying time, increase energy efficiency, and decrease wear on clothing and the dryer itself.
Call us Today for Our 5 star Rated Services!
910-479-4892
Why You Need To Clean Your Dryer Vents Regularly
1. It can be extremely dangerous
According to the U.S. Fire Administration's National Fire Data Center, clothes dryers are responsible for more than 15,000 structure fires around the country each year, and 80 percent of those fires start with clogged dryer vents.
2. Prevent Dangerous Fumes
Another thing we often worry about is when a dryer vent is clogged and functioning poorly, blocked vents can cause carbon monoxide to back up into your home instead of being exhausted outdoors.
3. Prevent Mold and Mildew Growth
Other concerns include mold and mildew. These fungi thrive in dark, dank, enclosed spaces, so it's no wonder that dryer vents can be a prime target. The hot air produced by your dryer can lead to condensation inside the vent; if humidity levels are high enough, mold and mildew will naturally begin to grow.
4. Save Money & The Environment
Clogged vents can up your energy costs by 30 percent. But, if you hire Crystal Clear Shine we will do an annual inspection, to ensure that your vents are working like they should. Saving you money now and in the long run. Your dryer will run longer and harder.
5. Keep Animals From Nesting
If your dryer vent is clogged, the exterior flap may not close properly. This therefore, can allow birds and small animals to nest in this warm comfortable space. Keep these pests out of your vents, and allow us to clean them regularly.
6. Prolong Dryer Life
Keeping your vents clear will give your dryer the boost it needs to keep running. When it is full of debris that don't belong there, it works twice as hard to dry your clothes. This will wear on your dryer and cause it to breakdown earlier than it should.
7. Dry Clothes Faster
Stop wasting all of your time, drying your clothes over and over again. Clean vents mean less laundry. This is the #1 sign that you need to have the professionals come and clear out your clogged vents.
Symptoms of Blocked Vents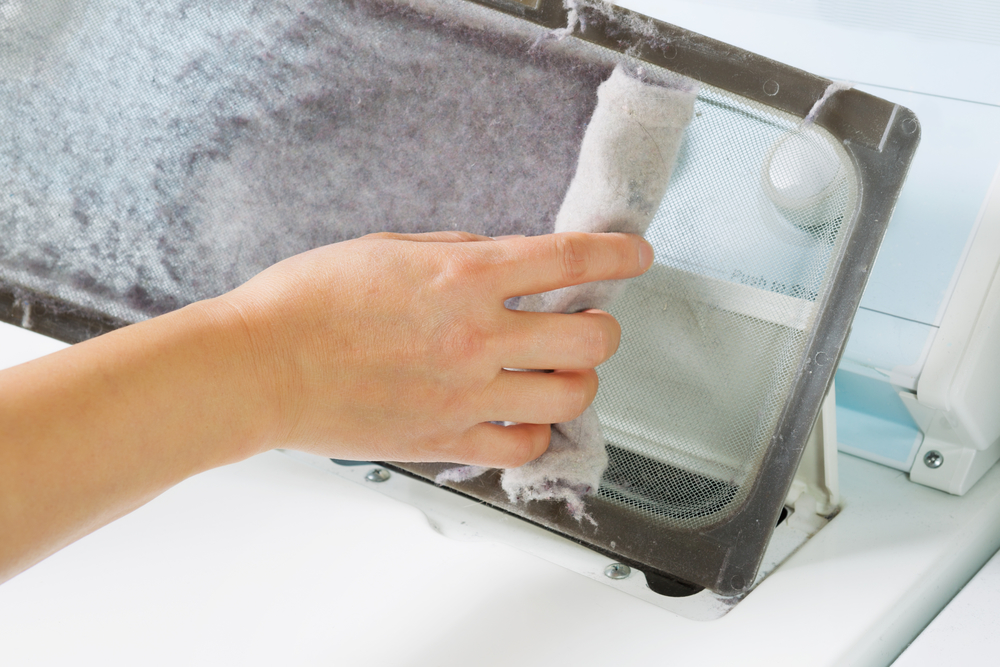 There are many things that you will start to notice that your dryer has been doing due to a clogged dryer vent. The symptoms below are not normal, and if you recognize any of the following happening to you, call the pro's in Wilmington NC, today.
Clothes are still damp after a normal timed cycle.
There are large amounts of lint accumulating in the lint trap.
You notice a musty smell in your clothes after drying.
Your clothes are extremely warm to the touch after a drying cycle.
The exterior dryer vent hood flap does not open when the dryer is operating.
Debris and lint are collecting below the interior connection and exterior dryer vent opening.
Drying time is exceeding 40 minutes, every single time.
Our employees have the proper licensing and certifications, and they follow the same high standards that our well known throughout North Carolina. Contact us the next time you need your dryer vents cleaned. We are here to help you, and start saving you money on your energy bills today!
#1 Rated Local Dryer Vent Cleaners in Wilmington
Our process begins with sending a member from our team to inspect the vent and determine the extent of the project. Dryer vents can be anywhere from a foot long to dozens of feet long, and while the average vent exits out the side of a wall, others exit out the roof. The different style of vents will affect the price. You will then receive an accurate estimate at the end, and once you approve it, we'll get to work.
Our highly knowledgable staff will vacuum out the lint and dirt, and scrape away whatever is caked along the sides. We will bring an industry leading product to kill any mold and mildew that we may fine. Dryer vent cleaning will cover the vent, transition hose, and wall (or roof) cap. To clean vents that snake up to the roof, we'll go behind walls and into the attic. Our end goal is to give our customers the best vent cleaning service around. 100% Satisfaction Guaranteed.
910-479-4892
crystal clear shine
Average rating:
0 reviews